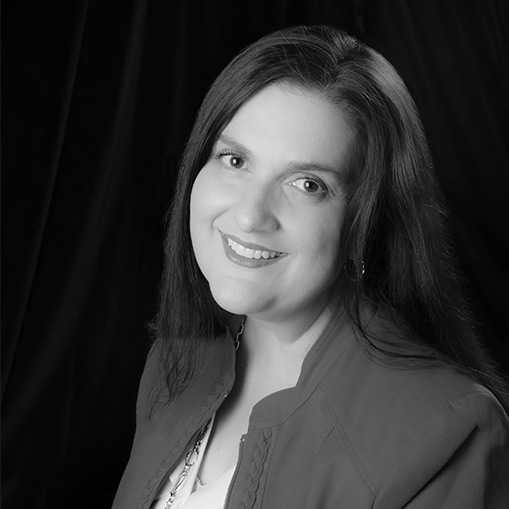 Gaby Mammone
Living Like You Bloggers
"Kind words can be short and easy to speak, but their echoes are truly endless."- Mother Teresa
'Let it out, be resilient, and use your voice!' This is Gaby's motto in life. Gaby is an advocacy leader in the charitable and not-for-profit sectors in Canada. She is  a volunteer in government advocacy, promoting inclusion and diversity for a fair public policy on disability rights.  Additionally, Gaby is an ambassador with the MS Society of Canada where she uses her voice to support people with multiple sclerosis and other episodic disabilities.  
A mother of two children, a social entrepreneur, and living with MS, Gaby understands the challenges that multiple sclerosis brings into daily life. She is on a mission to cultivate resilience through kindness and has started a global movement called #BeAwareBeKind. She encourages individuals to look for reasons to be kind and create them, so it's no surprise that her company is called Kind Projects.  
She is a professional speaker, workshop facilitator and speaking coach. Gaby helps individuals find their voice and use it as an effective tool to improve their communication skills, confidence and speaking abilities.
*Living Like You bloggers are financially compensated at a reasonable market rate for their time. Payments to bloggers in no way influences their writing, opinions or perspectives on life with multiple sclerosis.