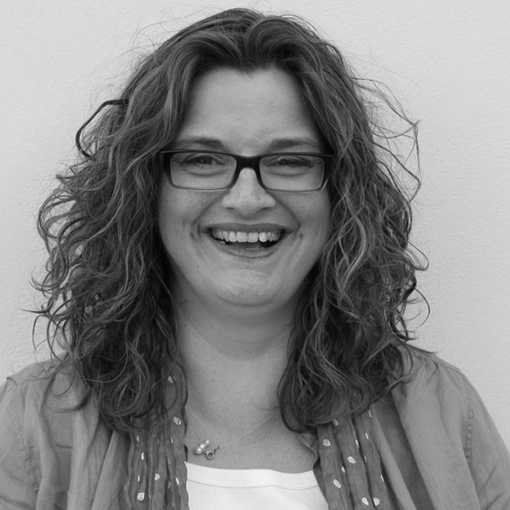 Birgit Bauer
Living Like You Bloggers
"There is always a good thing to be found in the bad things, you must only want to see it!"
Birgit is a curious and passionate journalist and patient advocate from Germany. She crafts beautiful stories and does her best to uncover the most interesting collection of details for her readers. As an expert on social media, Birgit works to develop effective social media strategies for her clients and often gives presentations about social media management.
In addition to writing about health for a living, Birgit is also living with MS. As a patient, she is afforded a unique perspective on the realities of living with this disease, one she always brings to her writing. Her favorite way to talk about MS? Through her alter ego Fräulein Trulla of course! Birgit even takes her activism one step further and often speaks on congresses about patient rights and needs.
Birgit loves knitting, fashion, travelling, getting engrossed in a good book and spending hours cooking with her colorful family, a lovely husband and cat.
*Living Like You bloggers are financially compensated at a reasonable market rate for their time. Payments to bloggers in no way influences their writing, opinions or perspectives on life with multiple sclerosis.